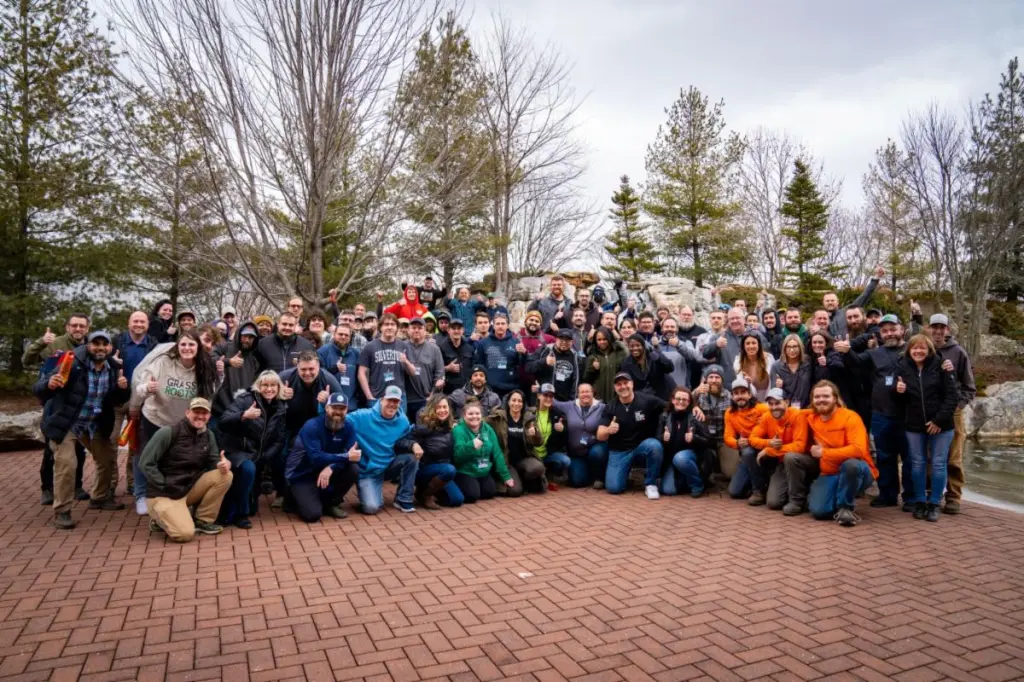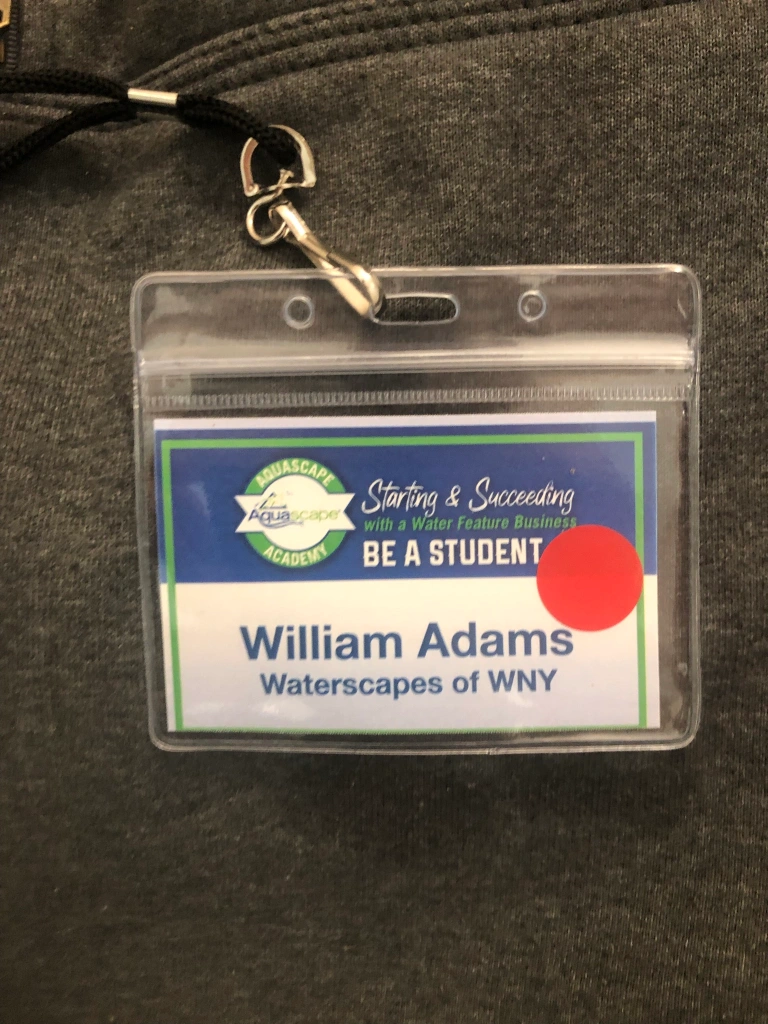 Day One: Meet and Greet
I was in absolute awe of Aqualand and Aquascape Inc. form the moment I arrived! The sheer size of the building and support staff was unimaginable, but there I was represent Buffalo, NY.
I found myself amongst many like minded owners who are the same stage in their business as I am. Many of my cohorts were young and just starting out in the water feature business, while others were reinventing themselves in the second half of their lives. No matter what drew them to Chicago, IL for the Academy, we were all there to better ourselves and our businesses!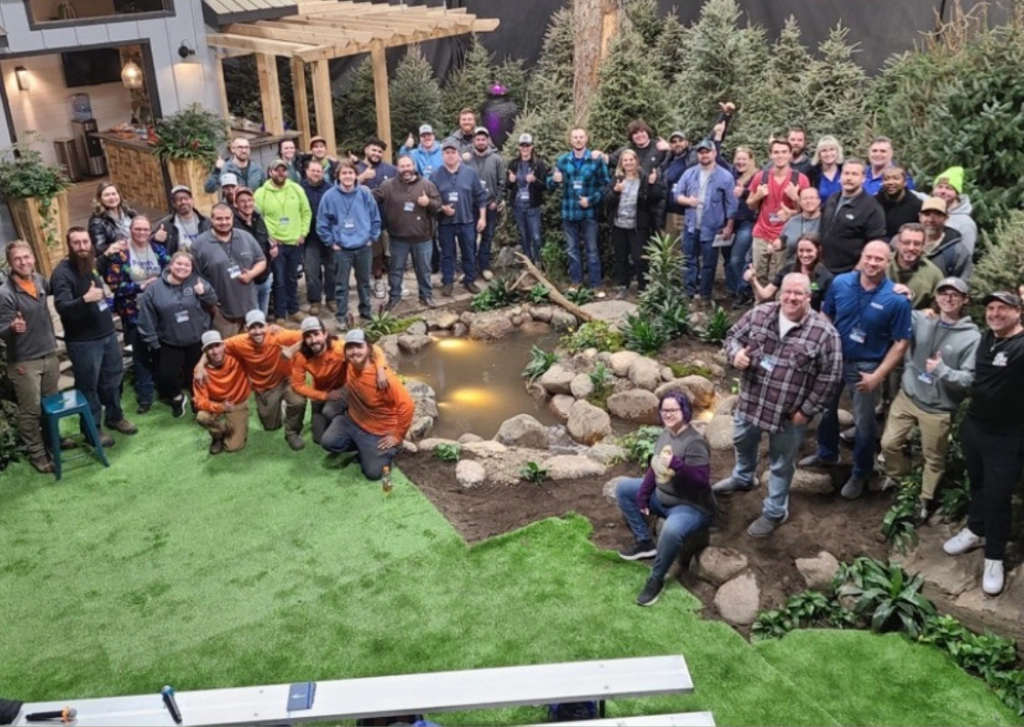 Day Two: A New Way to Build
A key to success in business is to never stop learning! Aquascape emphasizes the necessity to stay up to date with current practices and procedures developed by other water feature professionals. The family dynamic aka "The Tribe" that Aquascape provides has already proven itself valuable.
Waterscapes of WNY will continue to learn and implement the best practices in the industry. We strive to be the best at what we do!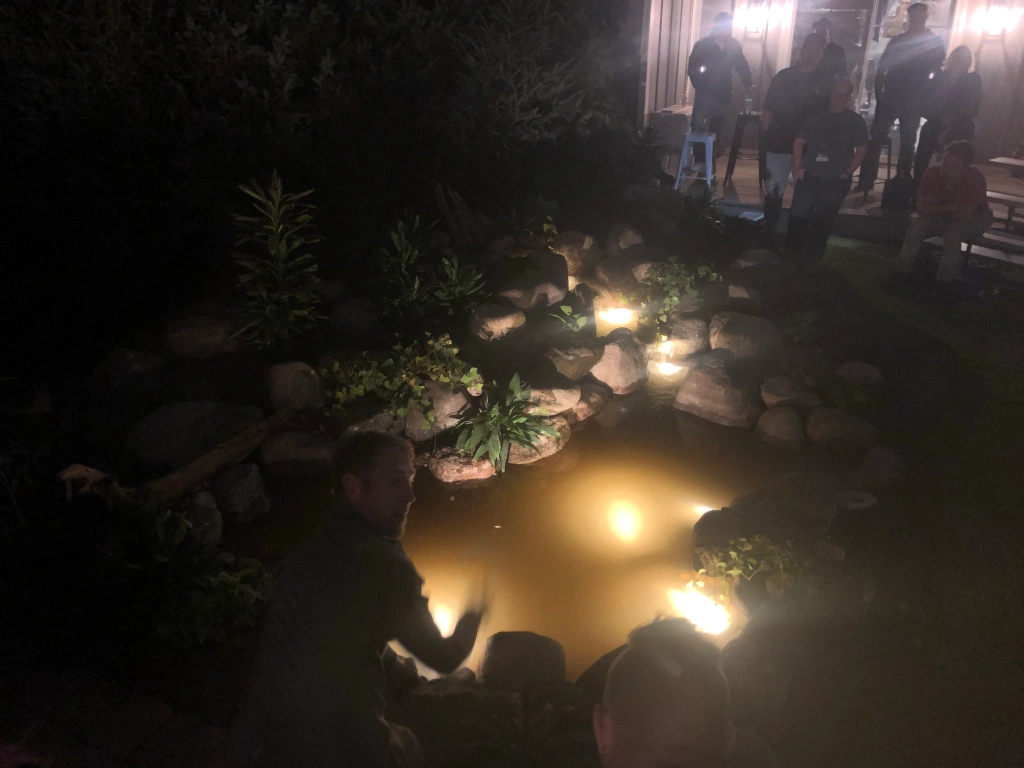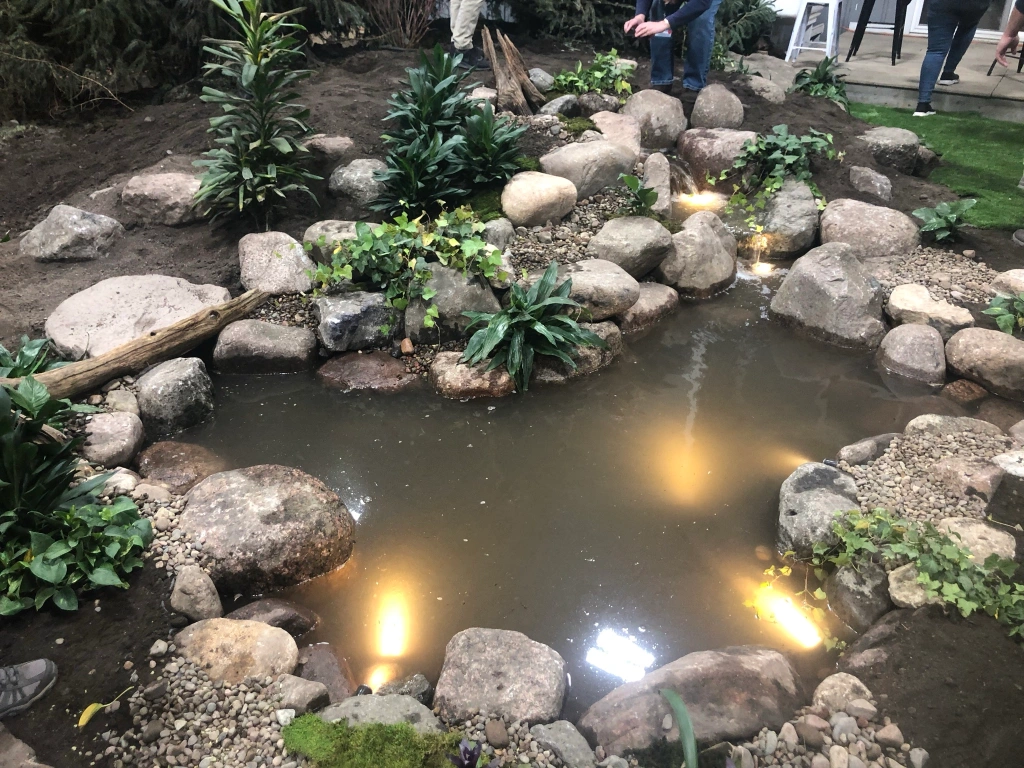 Day Three: Working on my Business
The finish product of my business is a beautiful piece of art at your home, but it all starts by getting my name and service in-front of you the customer. Marketing in today's digital world is all about capturing photos and videos of my water features for you the consumer to view on as many social media platforms as possible.
Check out our current and completed work on Facebook, Instagram, Youtube, and TikTok